Phew time is flying by. When you have nothing officially to do, you sure seem to find a lot of things to do! Here's a recap of our first month in the Puerto Vallarta area:
Here's the view from our slip in the marina
So first off, for those not familiar, we are in
La Cruz de Huanacaxtle
, about 10 miles north of Puerto Vallarta at the northern area of Banderas Bay on the way to Punta de Mita which is at the end of the point. Between us and Puerto Vallarta there are two other distinct towns with their own vibe so there's some separation between us and the busier, more tourist focused area of Puerto Vallarta. Also, Puerto Vallarta is in a different state, Jalisco with a different time zone, and we are in the state of Nayarit. La Cruz is a great town maybe a little more rustic than the cruise ship areas and high rise hotels of downtown Puerto Vallarta, which isn't to say we don't enjoy that area as well, it's just different than where we are. La Cruz has historically been a place for the local fishermen to bring in their catch and sell to many of the nearby restaurants, bringing in lots of fresh seafood everyday aboard dozens and dozens of pangas, and during the high season (Nov-Apr) there's a fantastic Sunday market. The town itself has a great square shaded by several large
Huanacaxtle trees
, the streets are cobble stoned and lined with at least one of almost everything you might need, boat chandlery, canvas work, sail shop, electronics, veterinarians, laundry service, mini-markets and of course restaurants, and the list goes on and on. As the warmer and wetter summer months approach, much of the area is preparing to close up shop as business slows, but we managed to arrive just in time to catch the tail end of several regular events, including the Sunday Market.
La Cruz Sunday market
We've spent time here getting to know our surroundings (just outside the town we're in we have major grocery stores, movie theaters, WalMart, Home Depot, Costco, etc.), working on a few needed boat projects, like the sunshade over the boom, and meeting our new neighbors. We've decided to live in the marina over the summer as the rates are reduced significantly, and this offers us a more confident feeling as we approach the upcoming storm season.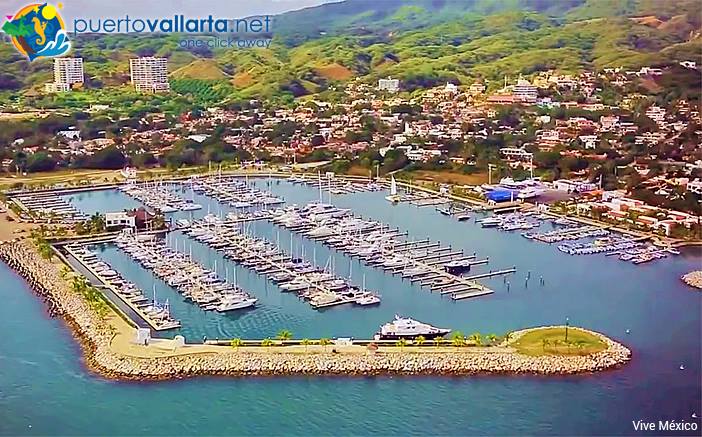 La Cruz Marina Riviera Nayarit and the pueblo of La Cruz in the background
We've had lots and lots of visitors (23/31 days in May we had friends in town!) so we've been busy exploring the area with them.
Jordan and Sarah Hymowitz, my former employer in San Francisco.
Surf lessons with Jordan's daughter
Kalvin and Scooby visit from San Diego
Of course the Kepner family was in town, we suspect we'll be seeing this family regularly as we cruise on...
Megan shows up everywhere we go, we always have her room ready!
I got some golfing in when friends got a place at Punta Mita for a 50th bday party
Buddy Eric, yep after 37 holes you finish barefoot
We were in town for the La Cruz Days, their annual fair (which includes lots of fireworks so can be a bit loud), but the partying is insane, they don't really get started until about 10pm and they end around 4am.
La Cruz horses
$2 you call it cocktails at an outdoor bar for the fair
$0.60 tacos! Um yes I'll have 6!
Greatest carnival game ever, throw rocks at beer bottles, win a 6 pack!


We've met some great new friends here, some jumped the Pacific and are now in the Marquesas, but many will be around all summer and we look forward to getting to hang out with them more.
Jesse and LeAnn left La Cruz and and 30 days later arrived in the Marquesas, super happy for them and look forward to catching up to them at some point.
Of course we have found some down time to just chill and eat and drink, the restaurants here are great and low priced, one of go-to places has become
La Cruz Inn
with their daily specials.
Still working on our ample wine supply, got to work as in this warm weather this wine won't last long in the bilge
La Cruz Inn daily special, $5 includes the beer
Tessa loves her cool grass....
....and her cooled down outdoor movie nights.....
....and of course naps!